It's Time to Get Your BodyFit
What is the BodyFit Program?

The BodyFit program is a personalized fitness program designed to:
Review Fitness – where you are now and what could be improved – weight /cardio / strength / spinal mobility
Rehab Injuries – exercises specific to your rehab designed by an experienced physiotherapist and personal trainer
Restore Ability – specific to your needs
Reach Goals – modified goals that are realistic and important to you
The BodyFit program will involve a physiotherapy consultation to plan your specific exercise rehabilitation and communicate this with the personal trainer. Personal training will then take place in our onsite gym or the adjacent Parkside gym & pool where ongoing memberships can be purchased to continue exercise independently. A 20 punch card can be purchased at the Parkside Hotel for $80 and lasts 6 months.
BodyFit is suitable for conditions such as:
Post operative rehab – to get the best function after joint replacements or spinal surgery.
Medical Conditions – such as diabetes or heart disease.
Chronic Injuries – like shoulder instability, tendonitis or patello-femoral pain.
Multiple Trauma – fractures and multiple soft tissue injuries benefit from customised exercise.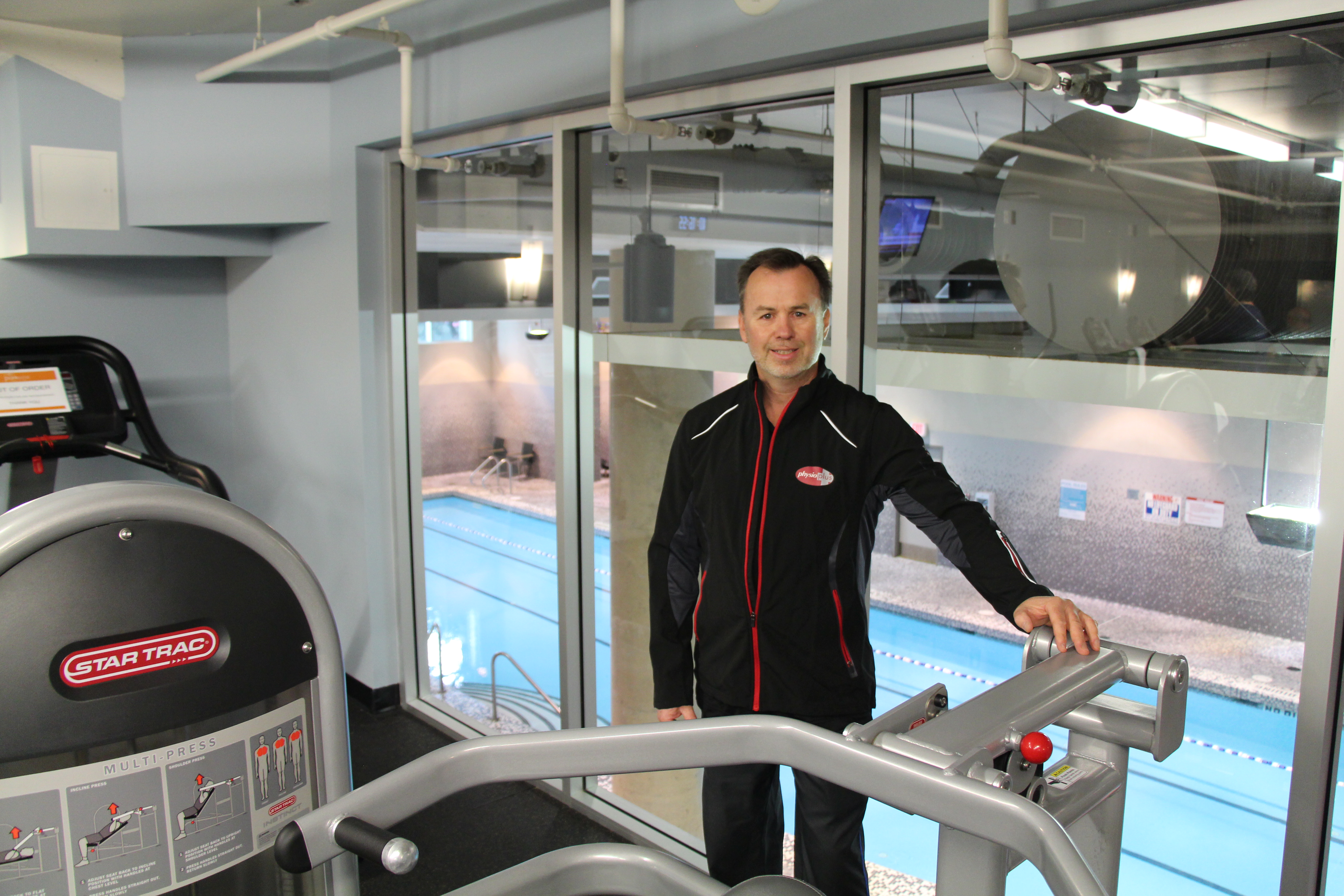 Our physiotherapists understand orthopaedics; the orthopaedic protocols, the importance of post-op protection, and graded rehabilitation.
Our personal trainer Ron Cain is a great communicator and coach. His focus is on the active older adult who wants to regain fitness and function to enjoy their "prime time."
Look What Our Clients Are Saying!
"After completing an extensive painting project, I ended up with a frozen right shoulder, which was extremely painful and debilitating. This is when my introduction to Physioplus occurred. My physiotherapist, Ross Baines, was instrumental in getting me back to good health. Ross used various interventional techniques to encourage movement in the shoulder joint, always providing me with ample information about each. He was always professional and communicated thoroughly with the rest of my medical team. I have every confidence that the care Ross provided expedited my return to normal activity. I would not hesitate to recommend Ross and the entire team at Physioplus!"
"Most highly recommended for physio and rehab. Ross is a knowledgeable and caring practitioner, going above and beyond to help you. Easy going personality and very supportive. Ross is easy to talk to with incredible results. A+ from me."
"After two sprained ankles within twenty-four hours of one another, intensive physiotherapy got me off crutches and to an overnight snowshoe camp and European soccer tour within weeks."
"I was referred to Ross by my doctor, originally, for treatment of shin splints. When Ross could see my progress was not as expected, he communicated with my doctor regarding the possibility of a tibia fracture – a subsequent CT scan confirmed it was. Thanks to Ross's professional experience and keen attention to underlying symptoms, my injury was more accurately diagnosed and is now, with his physio support, healing well. Ross' quiet sense of humour and steady encouragement have made my physio treatment experience very positive".