Injured In A Car Accident - ICBC Supports Your Access To Physiotherapy
Accepted ICBC Claims allow up to 25 physio treatments over 3 months
Our experienced physiotherapists provide hands on help for acute spinal pain and soft tissue injuries.
ICBC Claim-Car vs Car/Bike/Pedestrian
We Can Help
Acute Soft Tissue Injury
Benefit from Early Physiotherapy
No Cost To Patients
ICBC Will Pay For 25 Treatments
Most Injuries from car accidents are soft tissue injuries.

Physiotherapists are experts at diagnosis and management of soft tissue injuries like neck & back injuries, joint sprains, and bruises.
Early treatment prevents complications like stiffness and weakness that can increase disability.
Make an appointment at Physioplus within days of your accident. Our experienced physiotherapists will help you understand your injury how treatment will help you and what activities you need to modify. We will communicate with your doctor or employer to make sure you are getting the care & protection required for recovery .
Multiple / Complex Injuries – Our Experience is Your Advantage
For complicated or multiple injuries like fractures, dislocation or tendon tears we have the expertise in orthopaedic rehab and onsite gym & pool to help you recover.
Expert Evidence Based Treatment
Neck injuries from 'whiplash' forces are common in car accidents. We have the expertise in classification, treatment protocols & prognosis for whiplash injuries.
Medico Legal Reports & Communication
Our experienced physiotherapists are experts at preparing detailed medico-legal reports to document your injuries and any residual disability for lawyers or insurers.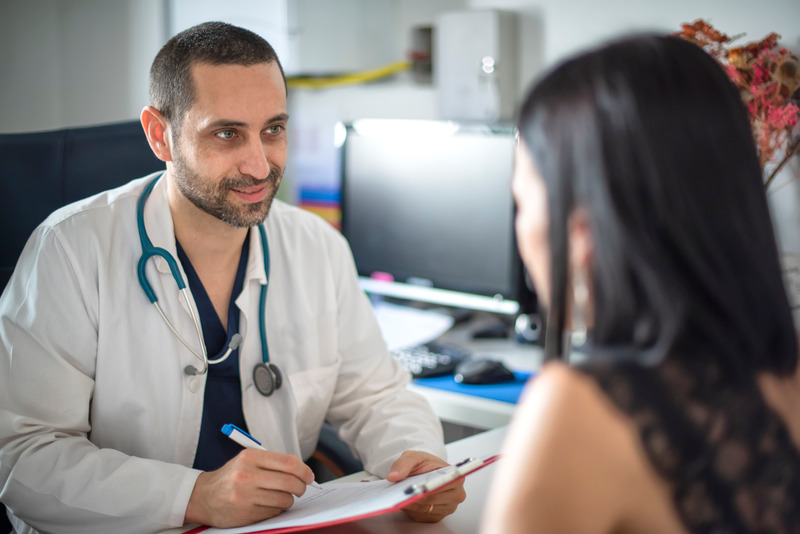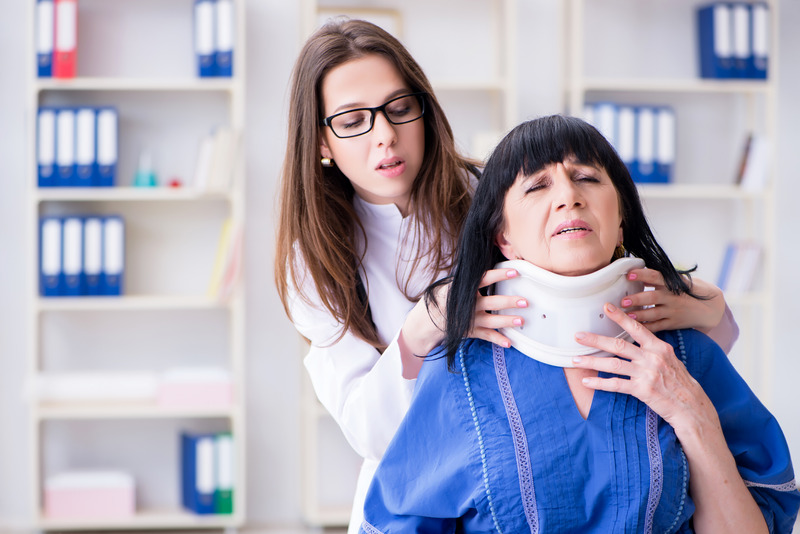 Call Today To Book Your Appointment.
ICBC allows up to 25 physiotherapy treatments over 3 months.
Early treatment prevents complications..
Make an appointment immediately after your injury.